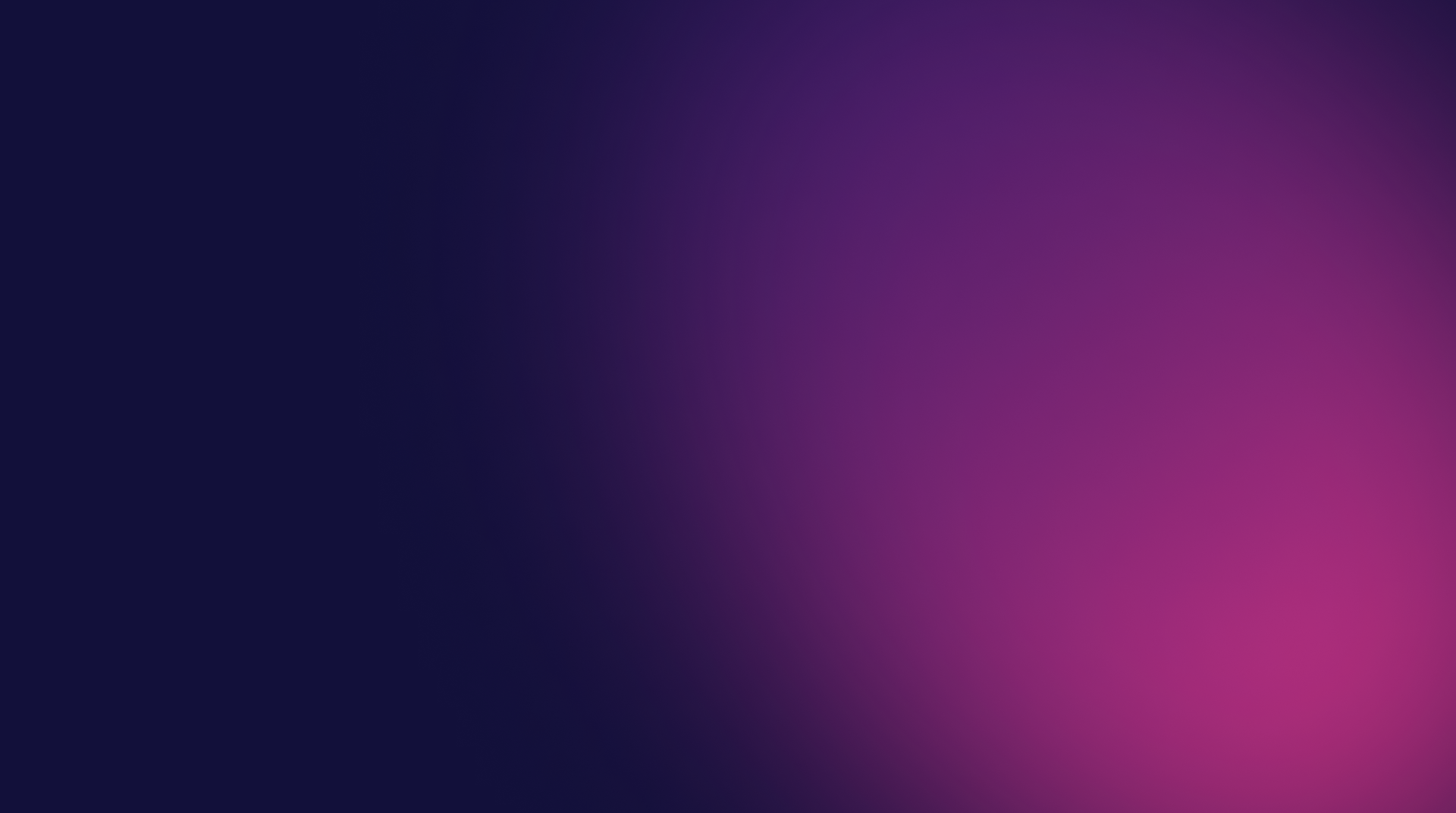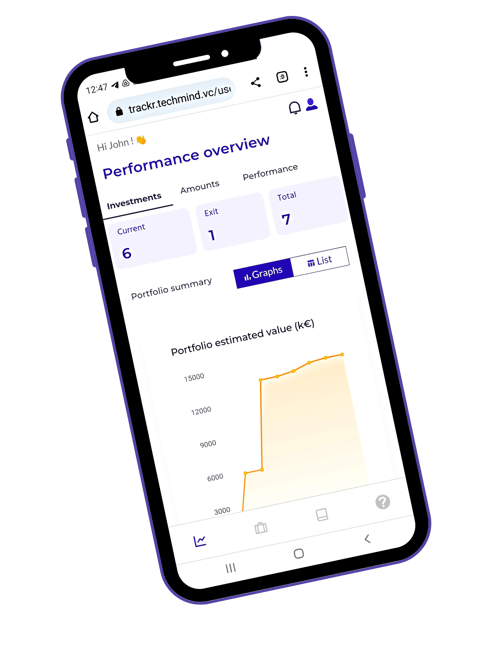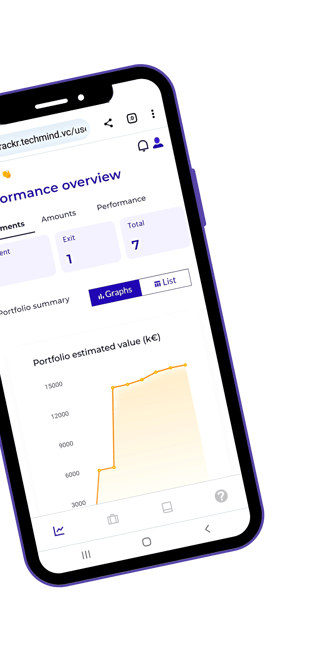 Take control of your investments!

Trackr is the Portfolio management software dedicated to Venture Capital and Private Equity we have developed for our investors.

With Trackr, available on web and mobile, access your portfolio in real time, track your performance be informed of your startups news, and access all the documentation and reportings.