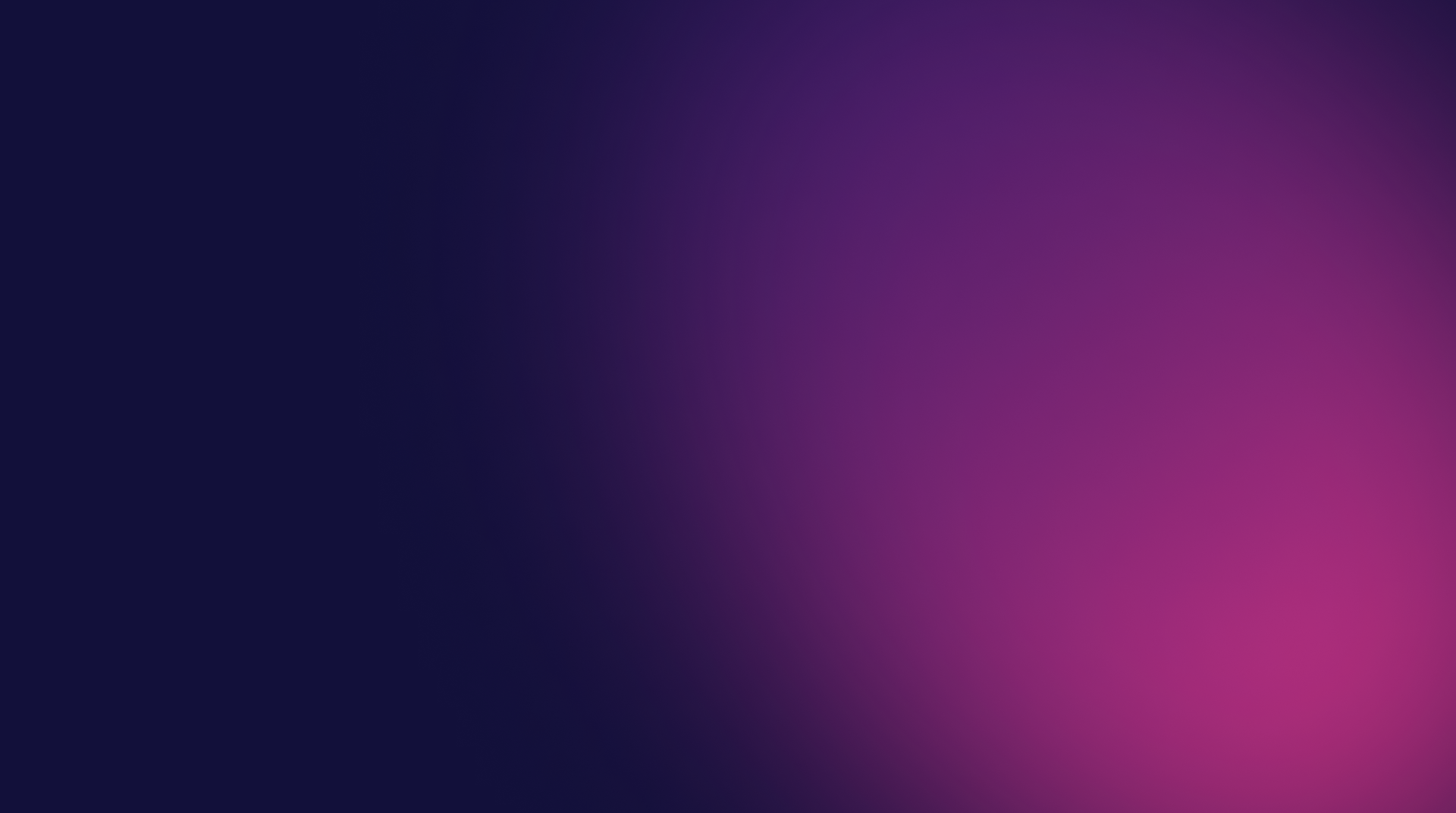 Our club brings together private investors (business angels, family offices) from all walks of life: entrepreneurs, company directors, fund managers, employees...
By joining our club, you can benefit from:
access to pre-qualified investment opportunities, in the form of club deals,

personalized advice and support on each operation,

opportunities to meet and exchange with other business angels,


No entry fee. Commissions apply only if you invest in deals.

Members must be comfortable investing in unlisted securities. Investing in startups carries a risk of loss of capital and liquidity.
Check-out our investment portfolio.
Wa also co-founded Jeriko, a Club dedicated to sustainable food. Check it out!