 We leverage our network of committed investors to invest in Venture Capital in a very selective way and support startups over the long term.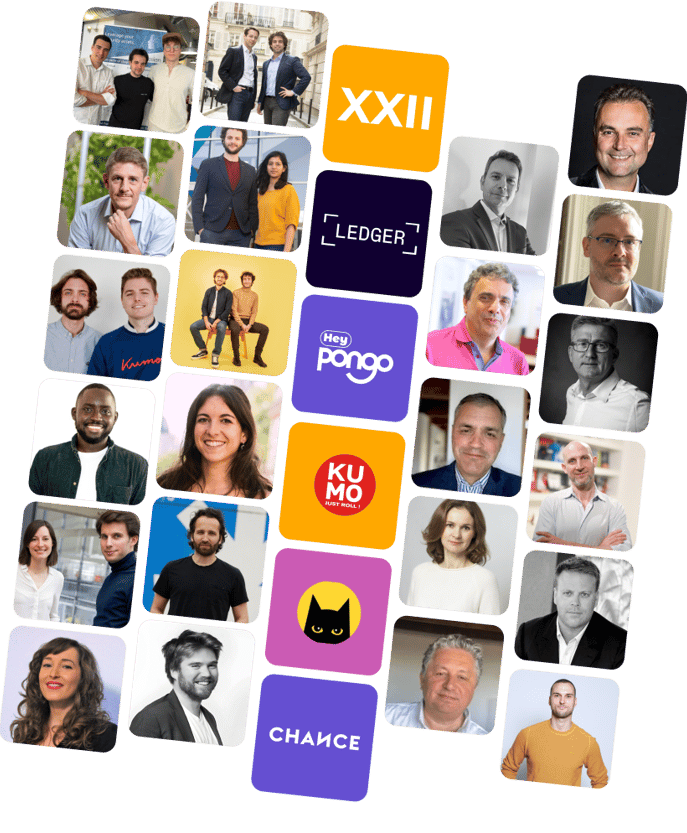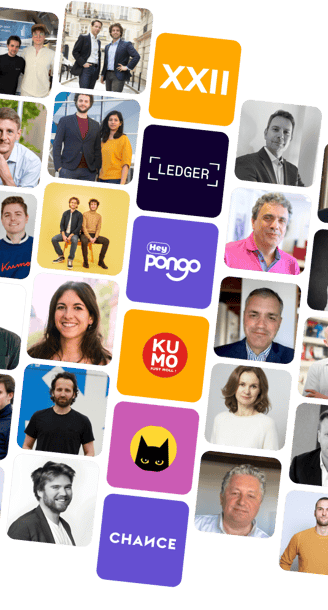 From Pre-seed to Series A
We provide smart capital ranging from 50k€ to 1.5m€ on behalf of individual and corporate investors. We like to invest into companies founded by ambitious founders who aim to make a difference in the world.

Check out our criteria.
You are an investor ? Take a look at our approach.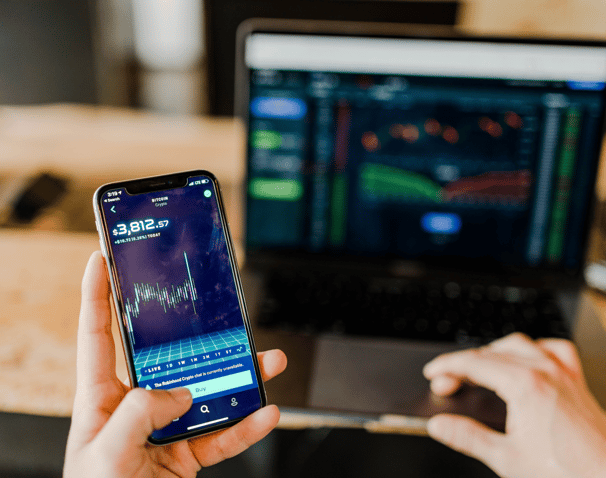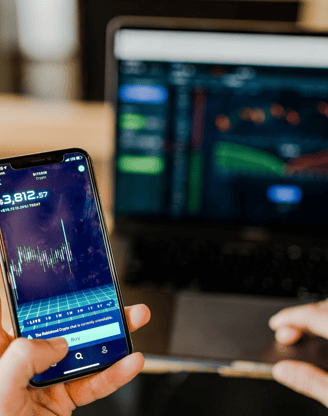 We provide ongoing support to the startups we invest in. We believe that our mission doesn't end with the investment, but rather starts from there:
We work closely with the founders and offer them guidance and resources to help them when needed.

Additionally, we leverage our investors network to connect startups founders with the right people at the right time.

We aim to bring value and support our portfolio companies throughout their journey.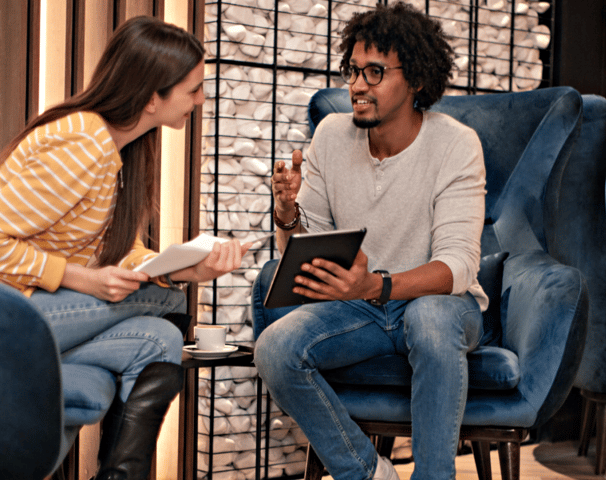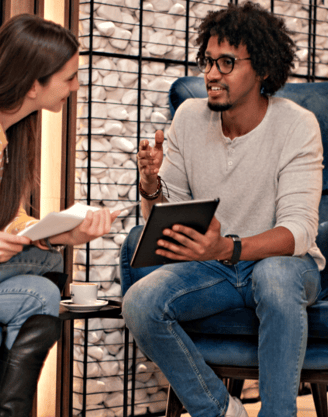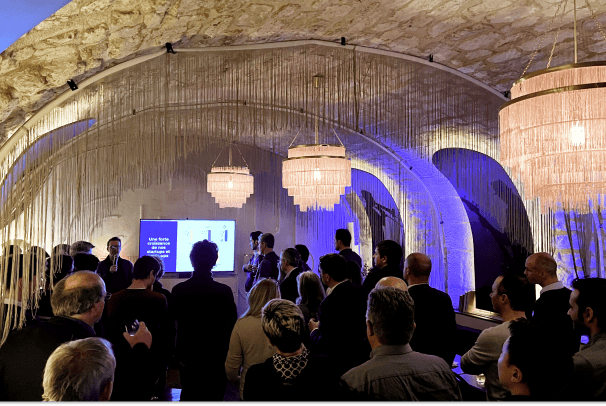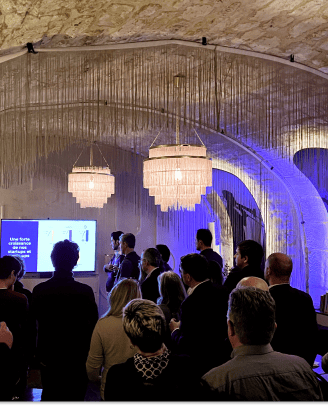 We believe that the collaboration between our investors and the founders is essential to ensure the success of the companies we invest in, We are committed to fostering these relationships for the benefit of all parties involved.


Added value
Our experience with Techmind has been fantastic from the beginning. With their extensive startup experience, they provide valuable advice and added value on all issues. Always looking for efficient, pragmatic and concrete solutions, they play a key role in making sure that ambitions are realized.
- Gilles Latouche and David Vanden Born, co-founders of Onepark


Transparency
Techmind mobilized for us investor profiles that were perfectly suited to our needs and able to intervene on key issues, bringing us experience and a different perspective on our problems. I particularly appreciate the transparency of Techmind approach.
- Jeremy Hibbert-Garibaldi, founder of Collectiv Food Private and Corporate investors
invested since our inception in 2018
Here are the primary criterias that we consider when analyzing an opportunity.




Great vision, strong ability to execute and a track record of successful leadership


20% growth MoM can be a good argument!


High margins and scalable economics




Our core investment criteria
Tackle a huge problem with a unique and innovative solution
Valuation and implied dilutions in line with market practices. No participating :)
Solve a social or environmental issue with excellence.