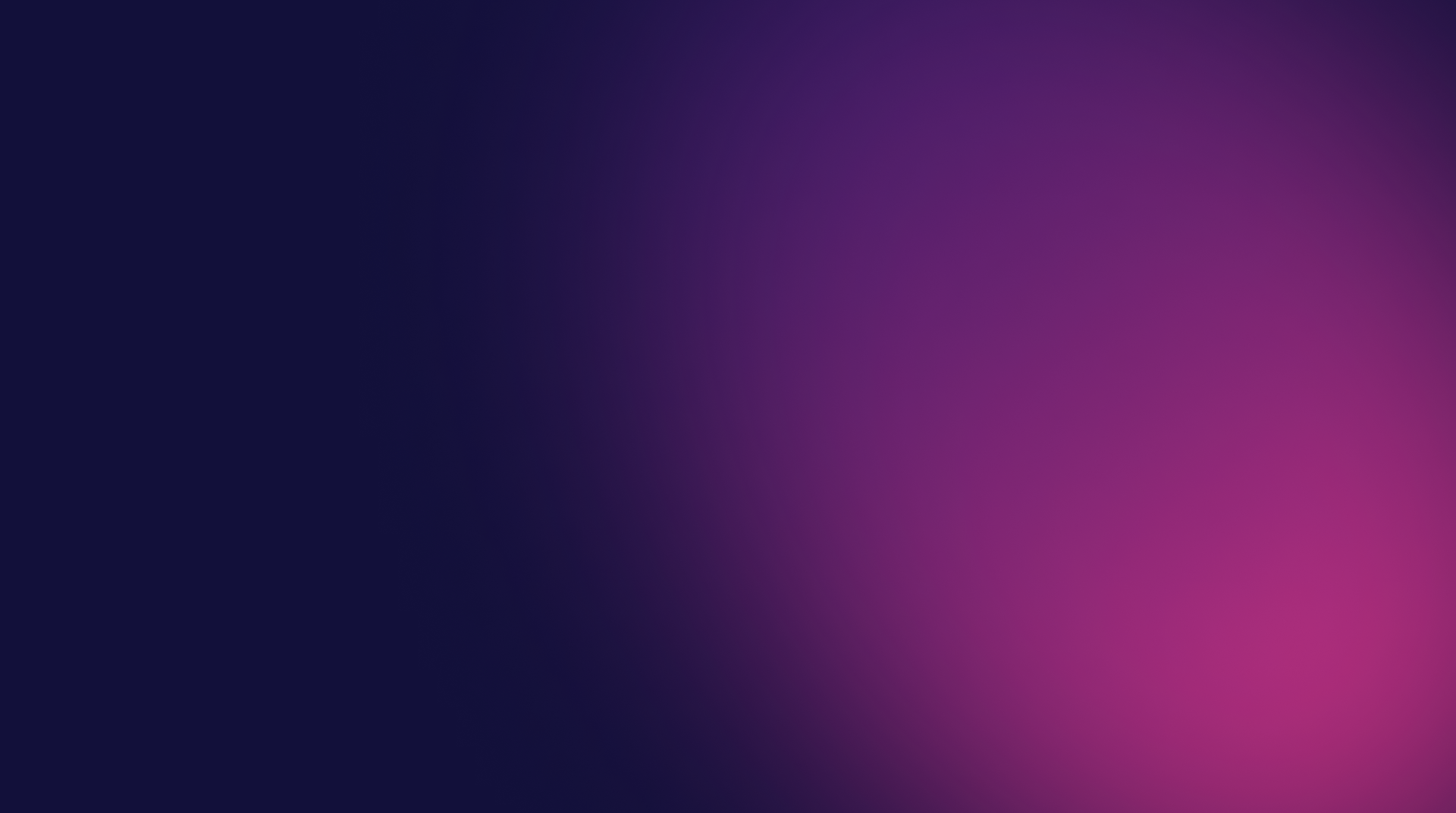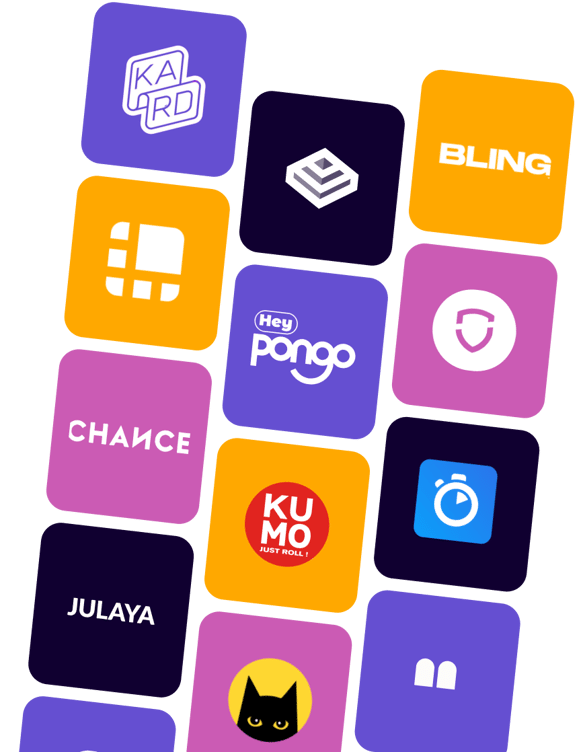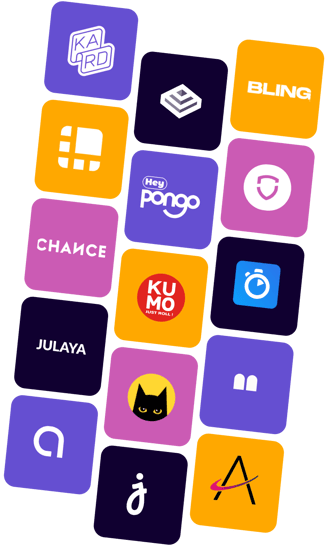 VC investments are now under your control
We help investors access to unique Venture Capital opportunities, take the right investment decisions, carry out operations and grow their own portfolio.
Access to a
unique deal flow
Access to our extensive and competitively sourced start-up deal-flow, amassed from leading VCs, founders network, accelerators, etc.​
It's hard to take the right decisions when you see so many opportunities, and it's time consuming to manage with care your portfolio... we provide you with a 24/7 support, for your goals.
We analyse the opportunities, perform due diligence, negotiate conditions, carry out operations, monitor holdings and can represent you in the board of the startups. You will save a precious time!
At any time, you
stay in control
You remain in control throughout the entire process, from selection to follow-up. You are the one who decides.
And you will be able to track your portfolio in real time with Trackr, the portfolio management tool we have designed for our investors.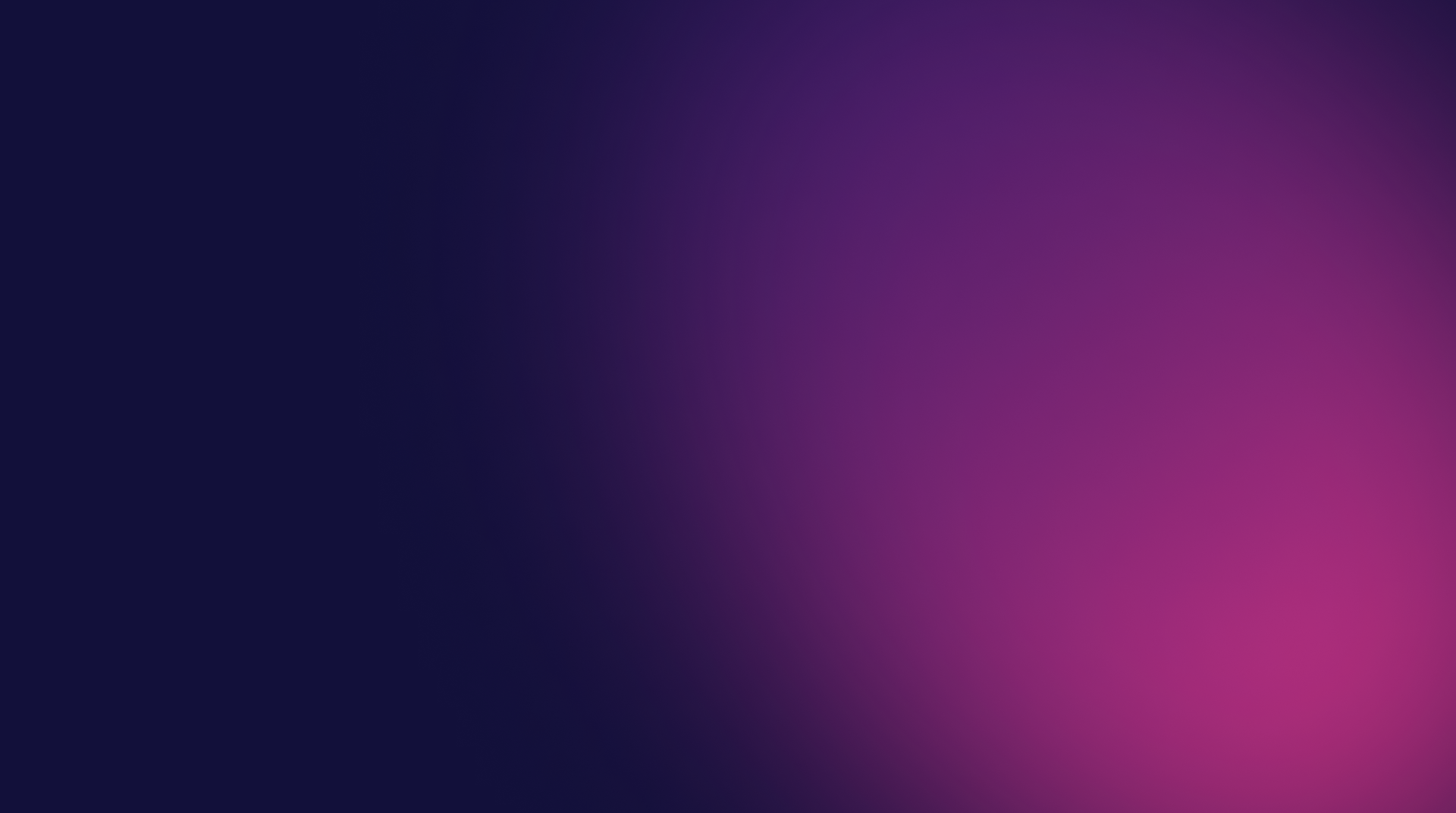 FAMILY OFFICES - BUSINESS ANGELS - CORPORATES
Several ways to work with us
Co-invest with our investors community
Join our Club to access to pre-qualified investment opportunities (mainly in Series A or Pre-Series A) and co-invest with top angel investors. Take advantage of the operations we negociate for all other club members.
Deploy your own investment strategy
We help you (or your organization) to manage YOUR investment strategy and invest directly into the best startups : dedicated dealflow, strong support on each deal, rigorous monitoring
Customized services on Venture Capital and Tech M&A
Structure your fund, setup your investment strategy, review and evaluate your portfolio, support for minority or M&A operations